Hello!
I want to use Curvy Splines 8 to create a road like in the game Hill Dash: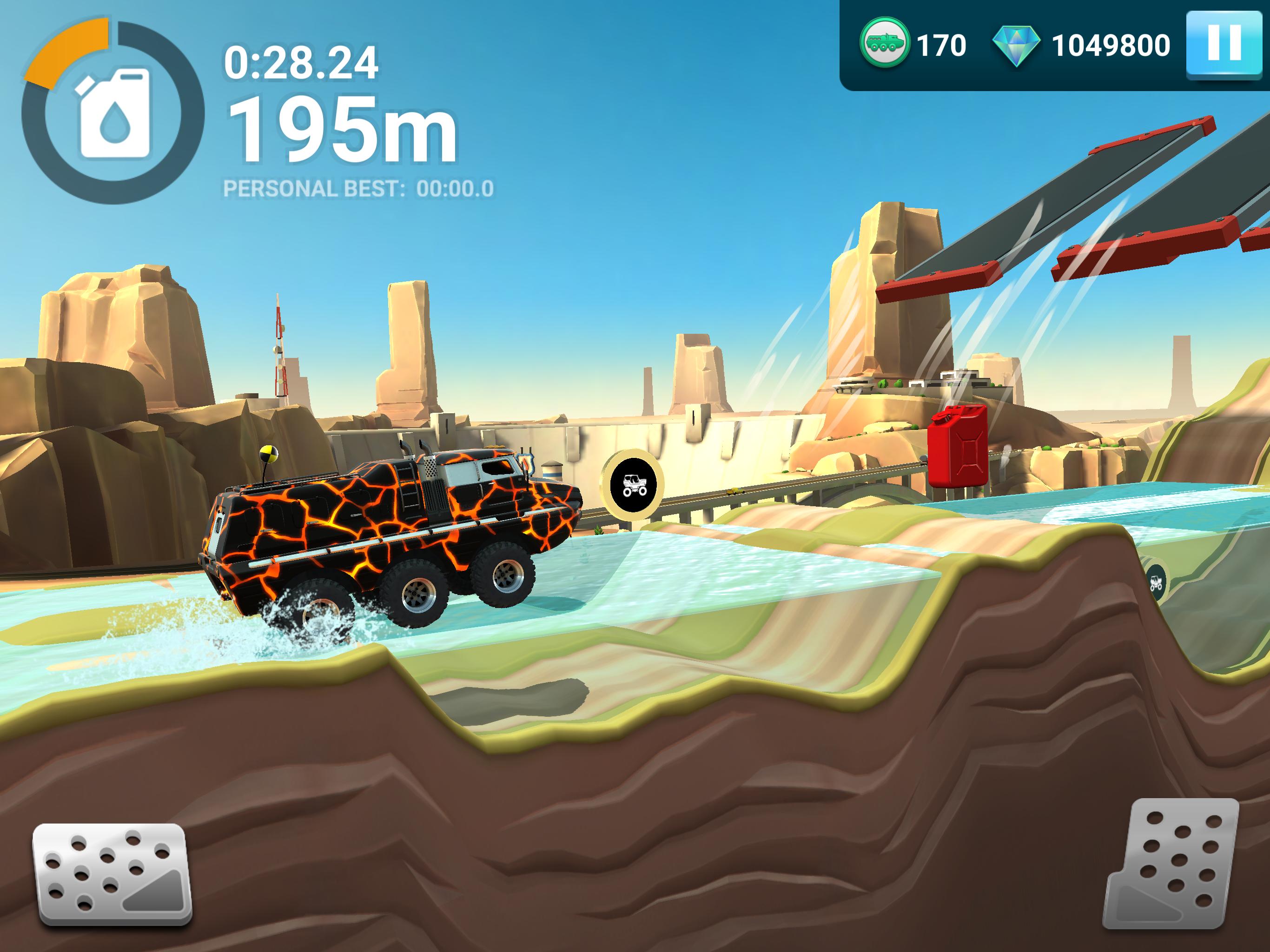 But I ran into a problem that I don't know how to solve. When generating a road, the direction of the polygons on the sides of the road coincides with the normals of the curve itself. And this leads to the fact that the side parts of the road are layered on top of each other:
How can I do so to get a road grid like in this screenshot(I used a different asset for this example)? So that the sides of the road do not intersect regardless of the curvature of the curve:
Thanks!