Hello
Excuse my crude drawing, but essentially I want to add two points by code and have a trajectory like in the picture.
I'm using .Add() and changing their rotation afterwards but ofc this only gives me a straight line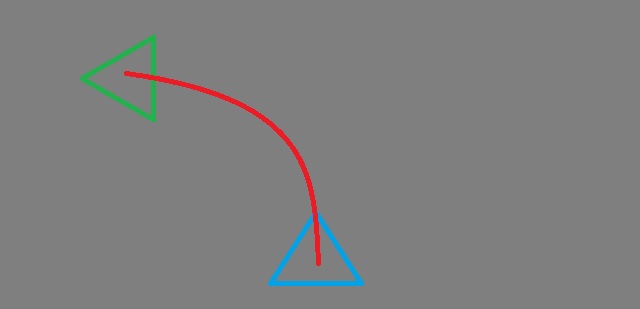 So how would I go about doing this? anyone got a lead?
Thanks